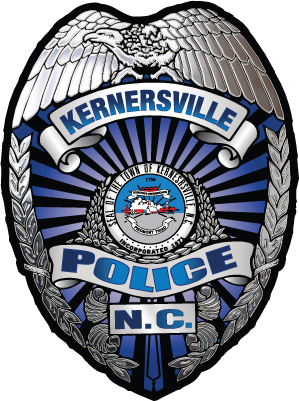 Kernersville Police Department
A Higher Level of Service
Avoiding Online Transaction Scams
Online Markets like Craigslist and eBay can offer great deals and are very convenient but these online markets are also a haven for scammers. Here are some tips to help you avoid getting ripped off online.
If it sounds too good to be true it probably is. Walk away.
Never wire money for payment. If asked after a sale to pay by wire or bank check it's likely a scam. Major credit cards and PayPal are the safe way to pay.
Never accept payment for more than the price of the item.
Many fraudulent ads on Craigslist are simply copied from other sites. Copy part of the ad and perform a Google search to see if it is located elsewhere online.
Never give out personal information like account numbers or social security numbers. This information is not needed for routine transactions and can be used to steal your identity
Be cautious of emails that contain links to sites like eBay or Craigslist and request account verification information. Always type the sites address in your browser to ensure you are not accessing a fake website.
Avoid making major purchases online. When buying cars and real-estate it is best to use traditional markets.
Deal locally. Sites like Craigslist are designed for connecting with people locally. If someone has an excuse as to why they are located far away it could be a fraud.
Research the buyer or seller. Perform a Google search of their name, email address, etc. If they've used that information to scam others its likely others are talking about it online.