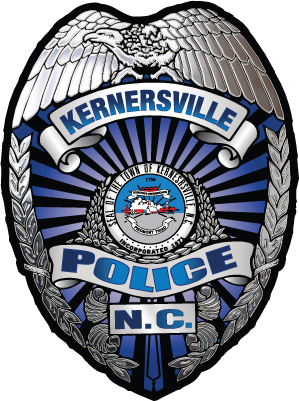 Our Mission
The mission of the Kernersville Police Department is to provide outstanding police services to the community in a legal, ethical, and professional manner
The Kernersville Police Department's highest priority is protecting the freedom and constitutional rights of our citizens as guaranteed by the Constitution of the United States of America. This mission will be accomplished through dedicated service to the community and by upholding the integrity, pride and the professional standards of the Town of Kernersville municipal system. Members of our department hold their offices as a symbol of public faith and trust. They maintain a courteous attitude in the performance of their duty commensurate with their highly visible role in the community as public employees.
Kernersville Police Department Announcements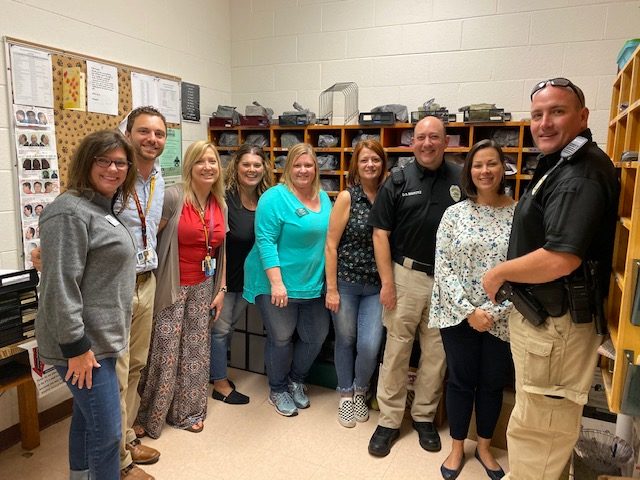 Leadership Kernersville 2020 and their good deeds
Lt. Marotz and Sgt. Deeney along with members of Leadership Kernersville Class of 2020 went to Caleb's Creek Elementary and Kernersville Elementary schools to deliver 175 hygiene care bags before flu season begins.  
Read Full story
---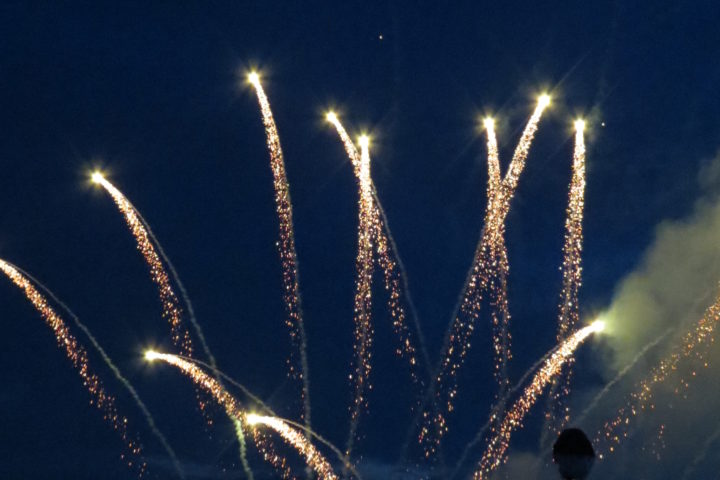 National Night Out 2019 Photos
This event was such a success!!! It was made possible by hard work and a success on behalf of all the people who came. We look forward to seeing you next year! NOTE: If you are pictured and would like copies of or the photo removed from this page, please contact Blake Jones at … Continued
Read Full story
---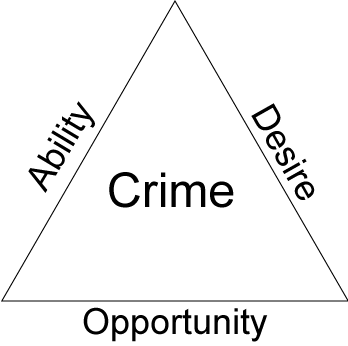 Crime Prevention / General Safety Information
Crime Prevention / General Safety Information As the weather begins to warm up, in the near future (Hopefully), we will all begin to see more people out and about which brings increased neighborhood foot traffic. With that comes the increase in theft. Please be mindful to keep all of your belongings locked up and secured. … Continued
Read Full story
---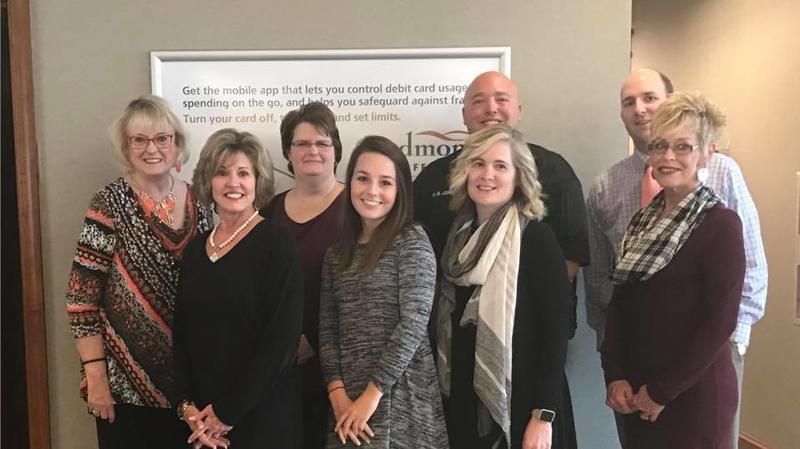 Police Programs
The Kernersville Police Department participates in and has started many initiatives to keep our communities safer. Pictured is Officer Jones with members of Piedmont Federal Members Credit Union. Our agency has provided them with instruction on See officer appearance requests
Learn more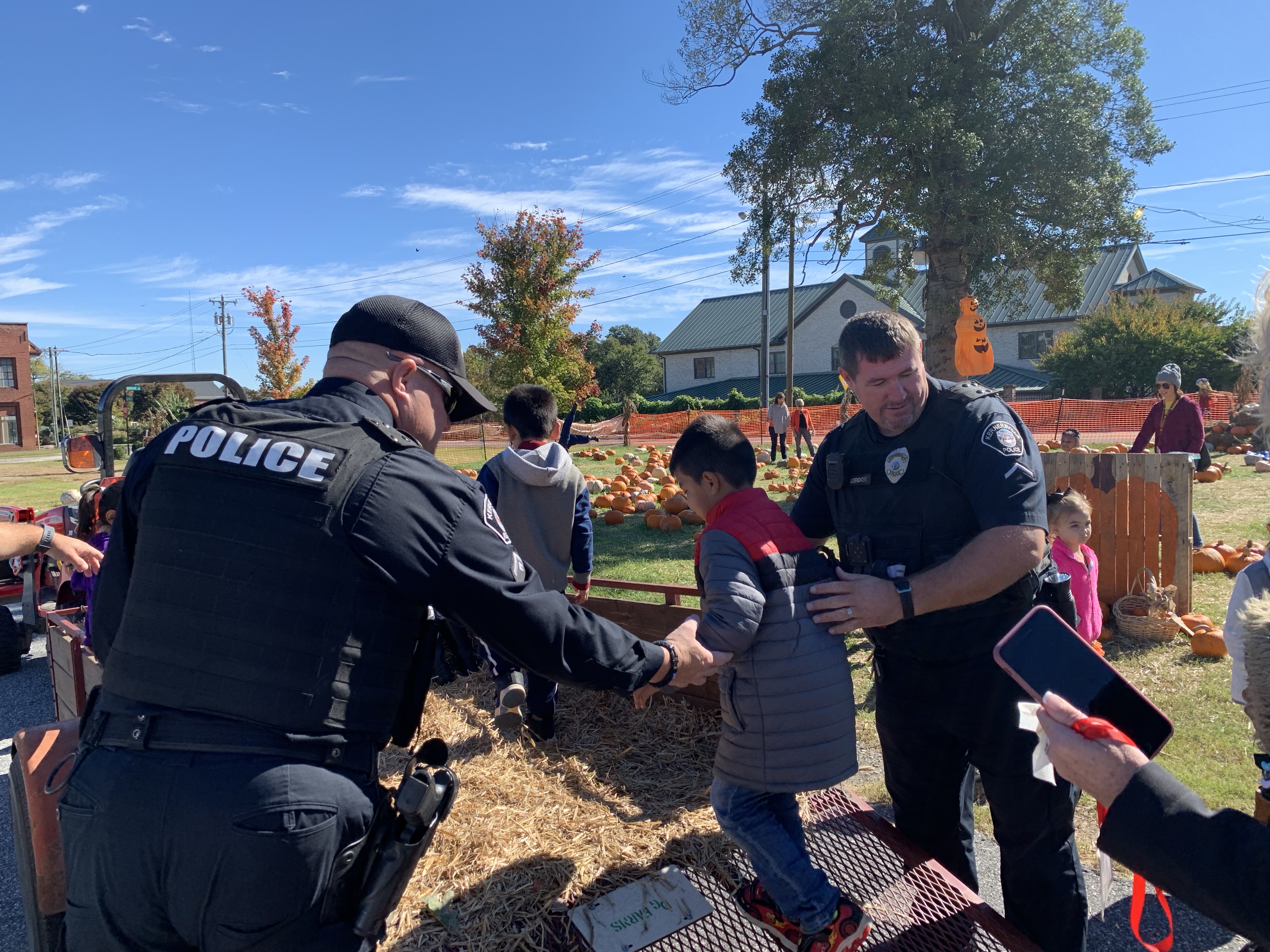 Outreach
In order to provide a higher level of service, we strive to build strong ties and work closely with members of our community. Pictured are Officers Griffith and Gordon helping one of our local youths onto the tractor for the Halloween hay rides.
Learn more