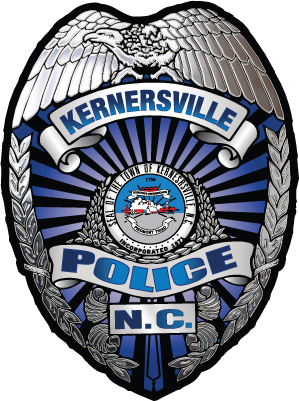 Our Mission
The mission of the Kernersville Police Department is to ensure police services are provided for, and with, the community in a legal, ethical and professional manner.
The Kernersville Police Department's highest priority is protecting the freedom and constitutional rights of our citizens as guaranteed by the Constitution of the United States of America. This mission will be accomplished through dedicated service to the community and by upholding the integrity, pride and the professional standards of the Town of Kernersville municipal system. Members of our department hold their offices as a symbol of public faith and trust. They maintain a courteous attitude in the performance of their duty commensurate with their highly visible role in the community as public employees.
Kernersville Police Department Announcements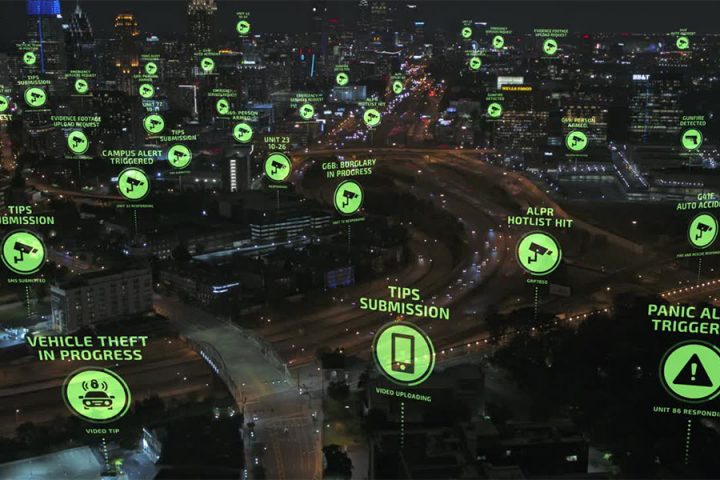 Fusus Camera Registration
Registering your security cameras with Kernersville's registry allows the department to quickly and efficiently investigate incidents that may have occurred in and around your location. Your support of this program will help the department keep our community safe for all of its citizens. Registration typically takes under 5 minutes The information you provide is accessible … Continued
Read Full story
---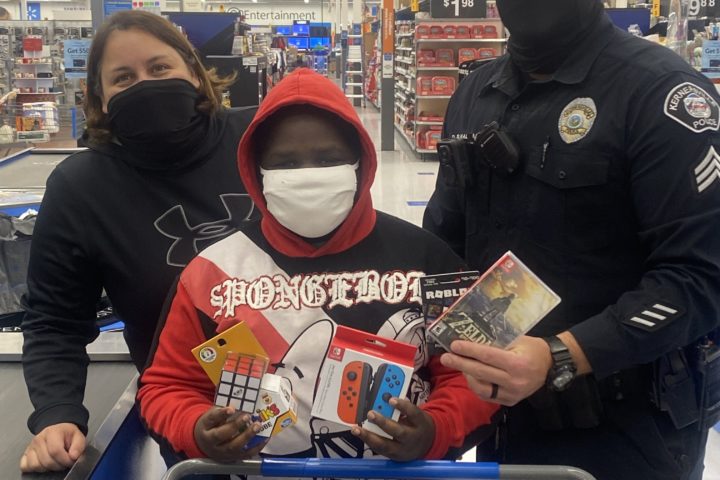 Shop with a Cop 2020
Another year of Shop with a Cop has passed, even the COID19 pandemic couldn't stop us from moving forward. Thanks to all of our sponsors and those who donated. Without your help, there are children who would otherwise not receive a Christmas. Happy Holidays and Merry Christmas everyone!
Read Full story
---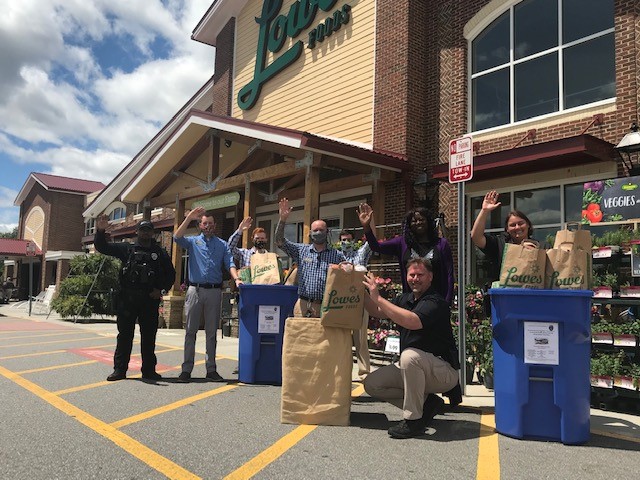 Fill the Pantry Food Drive
NEWS RELEASE FOR IMMEDIATE RELEASE: Fill the Pantry Food Drive Date/Time: 4/28/2020 Contact: B. Jones, Community Relations Coordinator Phone: (336) 996-2294 Fax: (336) 996-0432 Kernersville, NC —– On 4/28/2020, the Kernersville Police Department teamed up with Kernersville Christian Ministries Fellowship, Kernersville Lowes Food, Kernersville Neighborhood Walmart and Kernersville Food Lion to kick off our "Fill … Continued
Read Full story
---
We are Recruiting
The Kernersville Police Department strives to bring our citizens the best and were looking for the best. Please check out our recruiting video and see if the Kernersville Police Department is the right fit for you.
Learn more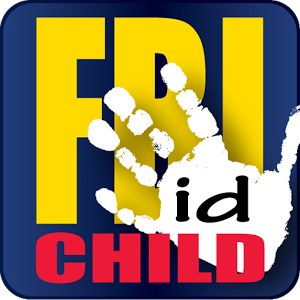 Police Programs
You're shopping at the mall with your children when one of them suddenly disappears. A quick search of the nearby area is unsuccessful. What do you do? Now there's a free new tool from the FBI that can help. Check out this link for more information. https://www.fbi.gov/news/apps/child-id-app
Learn more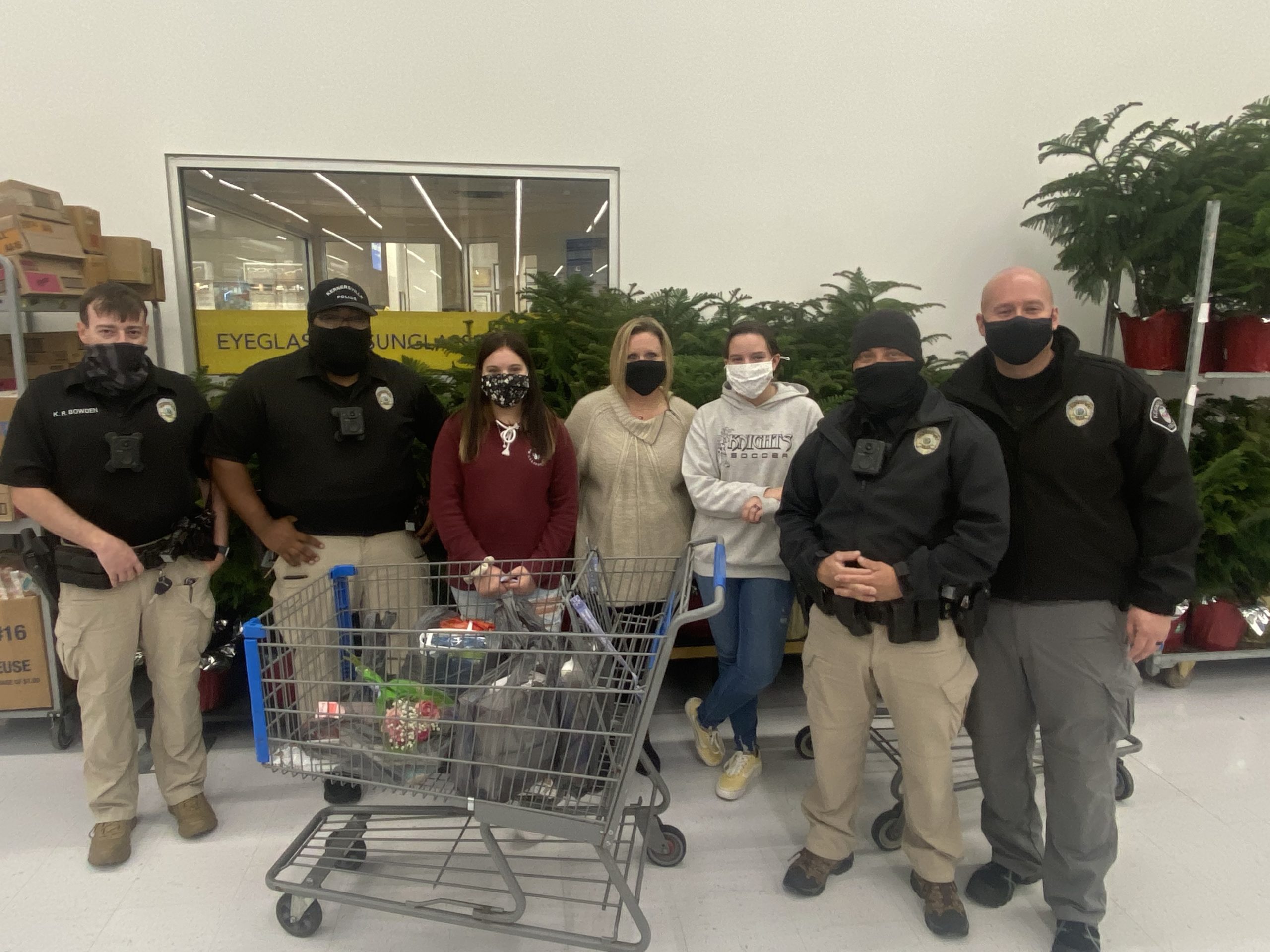 Outreach
In order to provide a higher level of service, we strive to build strong ties and work closely with members of our community. Each year the Kernersville Police Department hosts Shop with a Cop. A program that raises funds to provide school aged youth with the opportunity to buy Christmas presents for the holidays.
Learn more