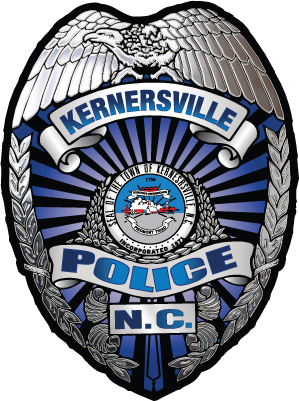 Our Mission
The mission of the Kernersville Police Department is to provide outstanding police services to the community in a legal, ethical, and professional manner
The Kernersville Police Department's highest priority is protecting the freedom and constitutional rights of our citizens as guaranteed by the Constitution of the United States of America. This mission will be accomplished through dedicated service to the community and by upholding the integrity, pride and the professional standards of the Town of Kernersville municipal system. Members of our department hold their offices as a symbol of public faith and trust. They maintain a courteous attitude in the performance of their duty commensurate with their highly visible role in the community as public employees.
Kernersville Police Department Announcements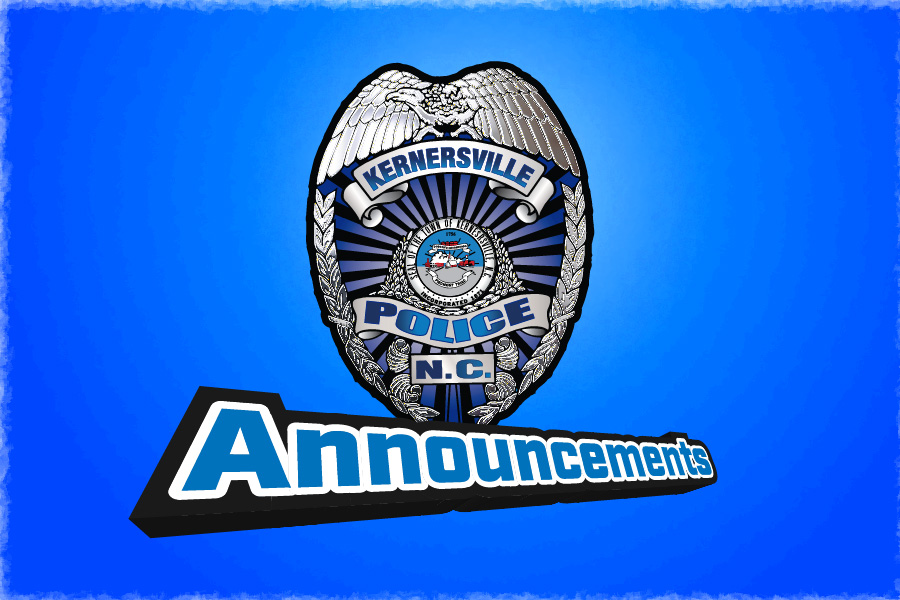 Crime Prevention Through Education Package Theft Tips
Crime Prevention Through Education Package Theft Tips
Read Full story
---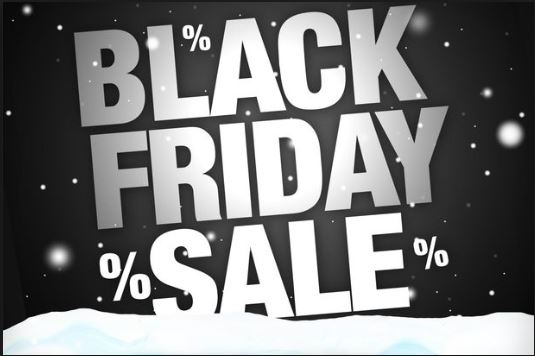 Thanksgiving and Black Friday Shopping
The Kernersville Police Department would like to wish everyone a happy holiday and safe travels. Please be safe on the roadways and if socializing, please arrange for appropriate transportation. Our units will be out working to keep our community safe and the roadways free of hazards. With that said, DWI these days is an unnecessary … Continued
Read Full story
---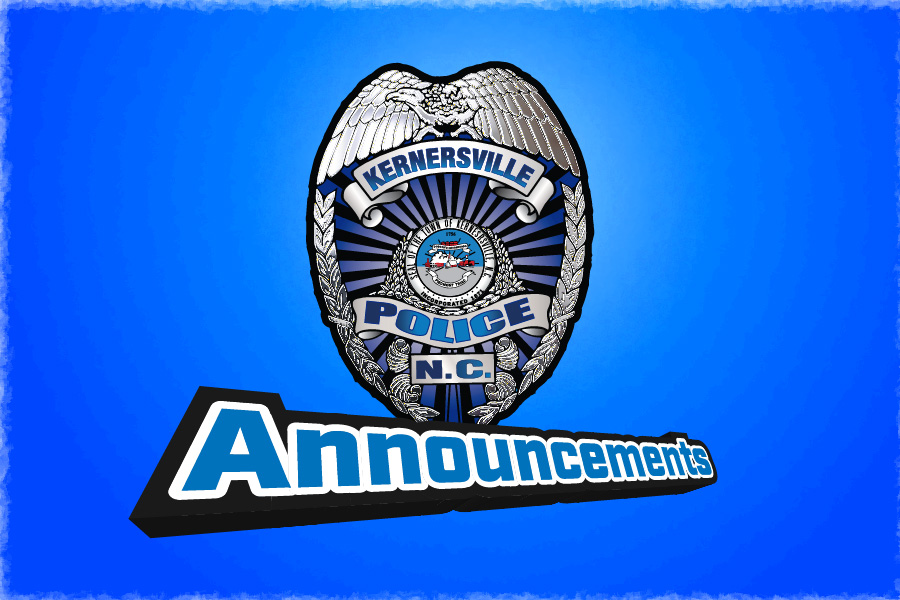 SOD at the Halloween Pumpkin Patch
The KPD was proud to provide tractor rides to kindergarten students at the pumpkin patch yesterday and today. Special thanks to Officer H. GRIFFITH for bringing in his personal tractor and trailer in order to make this happen for our community. Additional thanks to the members of our Special Operations Division for assisting our youth … Continued
Read Full story
---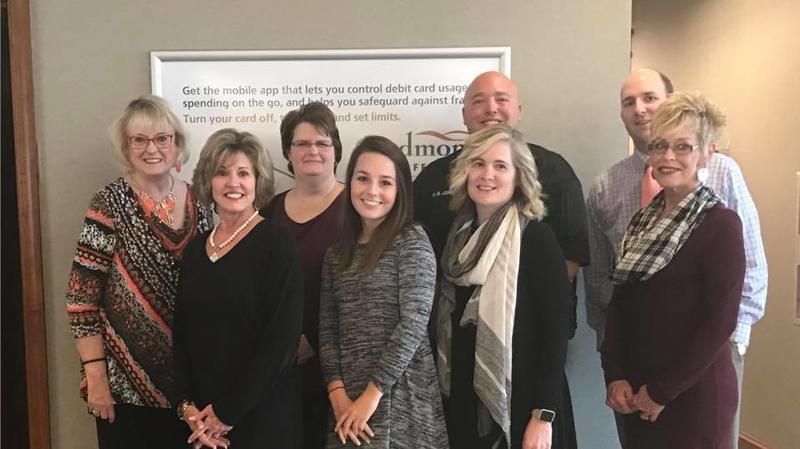 Police Programs
The Kernersville Police Department participates in and has started many initiatives to keep our communities safer. Pictured is Officer Jones with members of Piedmont Federal Members Credit Union. Our agency has provided them with instruction on See officer appearance requests
Learn more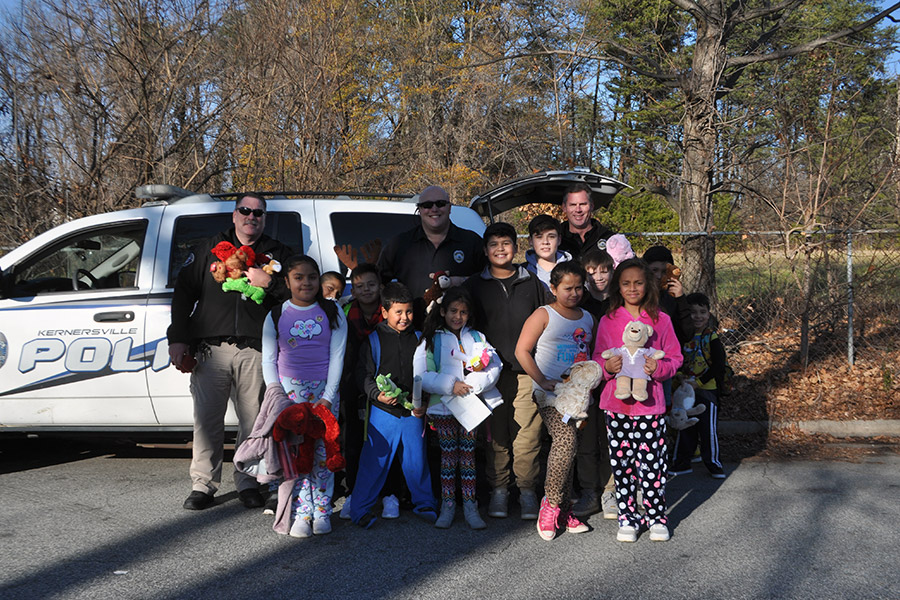 Outreach
In order to provide a higher level of service, we strive to build strong ties and work closely with members of our community. This Christmas, officers with the School Resource Officer Unit and Crime Prevention Unit went out to local communities and gave out Teddy Bears to the kids as they got off the school bus. This was a great was to kick off the Christmas Holiday. (Pictured from left to Right: Officer Shumate (SEMS SRO), Officer Jones (Crime Prevention), Sgt. Long (SRO Supervisor)).
Learn more