SRO Unit
The Kernersville Police Department recognizes that our nation's children are our most precious resource.  Protecting them from all forms of wrong doing is at the forefront of this agency's commitment. In pursuit of this goal, we have established a School Resource Officer Unit.
The Town of Kernersville proudly works in conjunction with the Winston-Salem Forsyth County School System to provide School Resource Officers (SRO's) to all public schools located within the town limits. SRO's are certified law enforcement officers with specialized training through the North Carolina Justice Academy.
SRO's are highly involved in the Community and serve as mentors of the annual Police Day Camp, teach the Super Kids Program at local elementary schools and encourage student participation in the "It's My Call/It's Our Call" drug prevention initiative. SRO's also participate in Kernersville's Teddy Bear program, Kernersville Cares for Kids, and Shop with a Cop SRO's encourage students to take an active part in keeping their schools safe.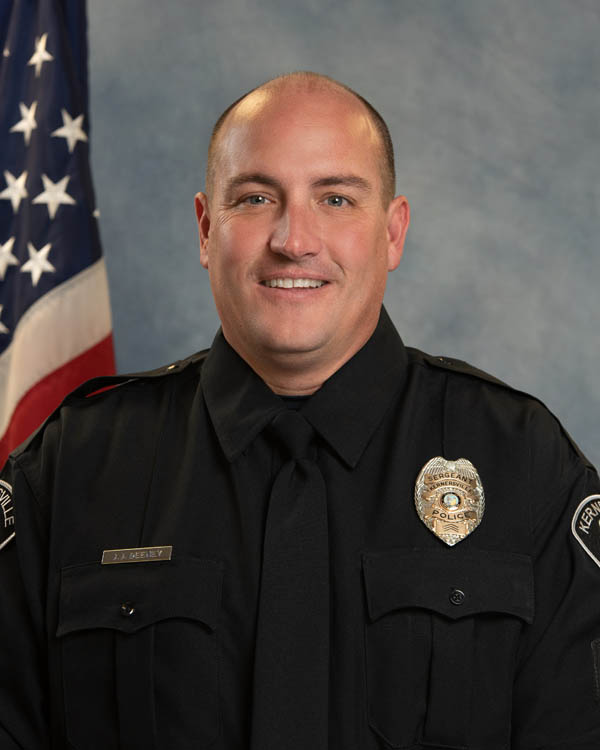 J. Deeney
School Resource Officer Supervisor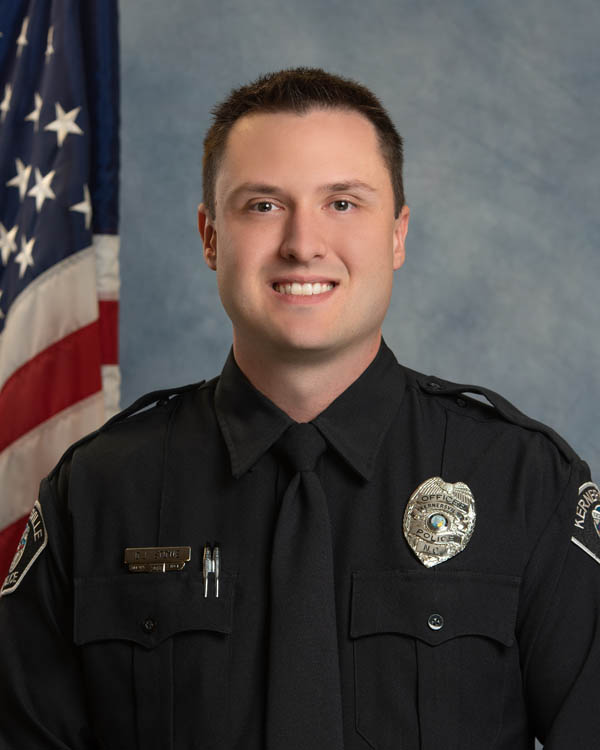 Kernersville Middle School
110 Brown Rd.
Kernersville, NC 27284
(336) 703-4255
Kernersville Elementary School
512 W. Mountain St
Kernersville, NC 27284
(336) 703-4100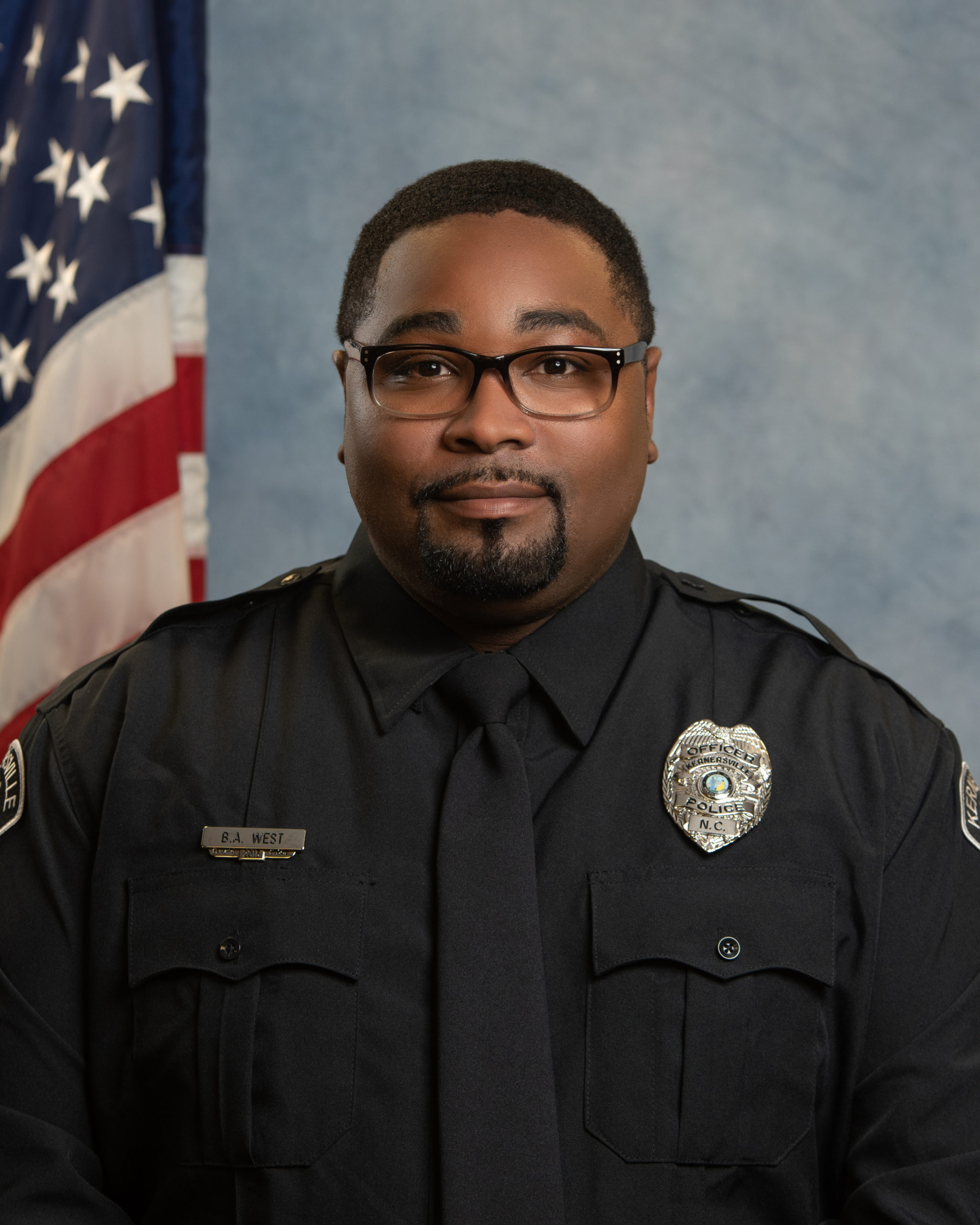 Southeast Middle School
1200 Old Salem Rd.
Kernersville, NC 27284
(336) 703-4219
Caleb's Creek
1109 Salem Crossing Rd
Kernersville, NC 27284
(336) 703-6757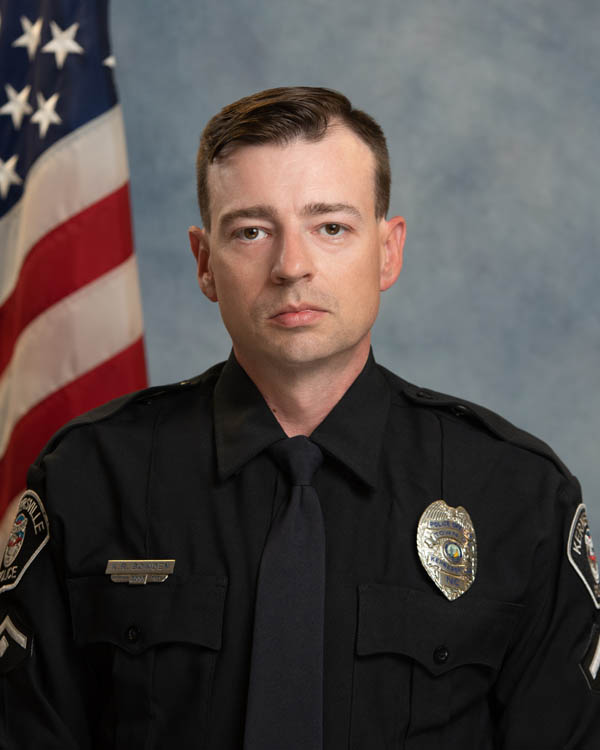 East Forsyth Middle School
810 Bagley Dr.
Kernersville, NC 27284
(336) 703-6765
Cash Elementary School
4700 Old Hollow Rd.
Kernersville, NC 27284
(336) 703-4174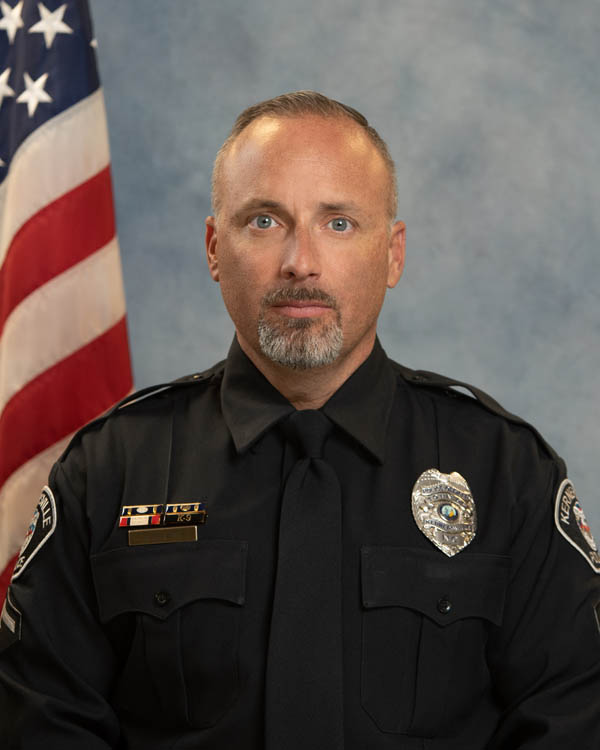 East Forsyth High School
2500 W. Mountain St.
Kernersville, NC 27284
(336) 703-6735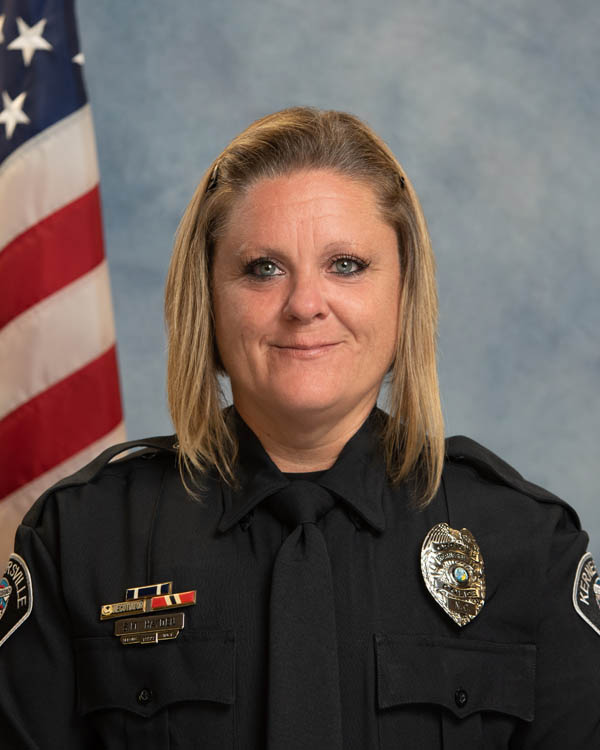 North Carolina Leadership Academy
4353 High Point Rd.
Kernersville, NC 27284