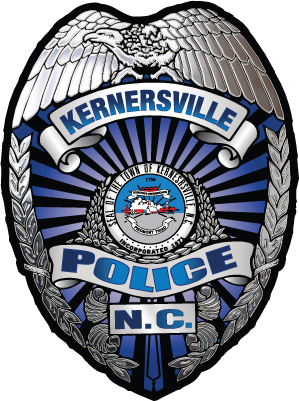 Kernersville Police Department
A Higher Level of Service
Vehicle Safety Tips
Never leave your car running or your keys in the ignition.
Always roll up your windows and lock the car.
Keep valuables out of plain view. Lock them up in the trunk or take them inside with you.
Always carry your registration and insurance card with you.
Don't leave personal information in the car.
Report anything stolen to law enforcement.
Avoid parking in isolated areas.
Keep your car in good working condition and keep the gas tank full.